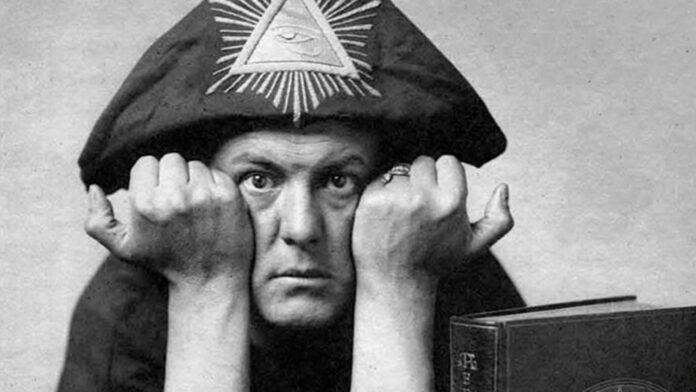 On this episode of Those Conspiracy Guys we discuss the Beast himself, creator of the Order of Thelema and quite possibly one of the biggest cultural influencers of the last century, The Dark Magician himself, Aleister Crowley.
From his reasonably comfortable beginnings to the debauched and disease riddled end, Crowley lived to the extreme. A proficient and prolific mountaineer, a poet, painter, novelist, magician, occultist and mountaineer who travelled the world on a perpetual search for enlightenment through questionable sexual practices and drug imbibment.
Working his way through secretive pagan religious orders, Crowley learned the power of magic and sought enlightenment, it seemed, at any cost. Rising through the ranks of the Golden Dawn and eventually starting his own holy order, Thelema; Crowley had a vast knowledge and understanding of the power in the universe.
To this day Crowley remains an enigma to most, his exploits in both World Wars to aid the Allies, his famous magical incantations that spawned the many books of magic he wrote, the vast quantities of sex and drugs, the people who followed his teachings and the celebrities and artists that admired his work and a legacy that lives strong even decades after his death, leaves us with a mystery to unravel behind many layers of cloaked secrecy!
Thanks to Audible for sponsoring our podcast. Get a free audiobook and a 30 day free trial at audible.com/tcg[/vc_column_text]
Html code here! Replace this with any non empty text and that's it.