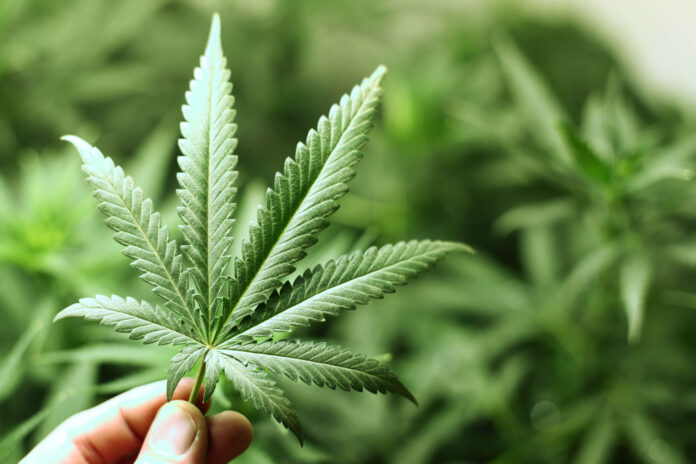 On this episode we talk about the medical marvel that has been teetering on the edge of legality for the better part of a century, Recently legalised in many states in the US and free to possess in over 50 countires worldwide, the public opinion of marijuana is changing.
Its medicinal properties are being identified and rolled out to an unwilling medical community and dispenseries are making big bucks selling top grade Mary-Jane.
But the other properties of the cannabis plant, its potential as a fuel source and its use in the textile industry, may have sealed its fate at the turn of the 20th century as billionaire oligarchs used racist propaganda to convince people their familiar cannabis plant was a new evil marijuana narcotic. One toke and your incurably addicted.
<iframe frameborder="0″ height="200″ scrolling="no" src="https://playlist.megaphone.fm/?e=GRTCG7540079273″ width="100%"></iframe>