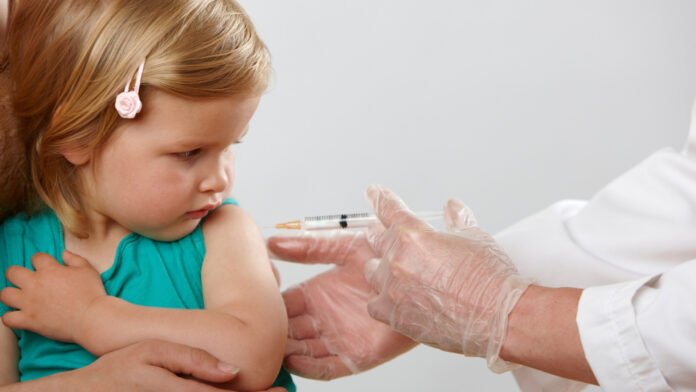 On this episode we talk about probably one of the most contentious topics of our time, and as far as conspiracies go, it's having a very real and measured effect on the health of the human race. We discuss the history and the kooky science behind the anti-vaccination debate.
Vaccinations have been an important part of the survival of the human race and in the last 100 years, with the improvements in medical technology, life spans and standards of living have increased exponentially. But recently people have been questioning the legitimacy of vaccinations and even go so far as to question the integrity of organisations like the CDC, claiming many conspiracy level motives such as sterilisation and population control; widespread autism and other neurological maladies; and even something as benign as greedy business practices.
This may not be what you are looking for in a conspiracy podcast about vaccinations so tread carefully, but what you will get is a look into the history of vaccines; claims about their negative effects like Autism; and a look at the man and the work that began this insidious doubt, Andrew Wakefield and his now infamous paper from the Lancet.