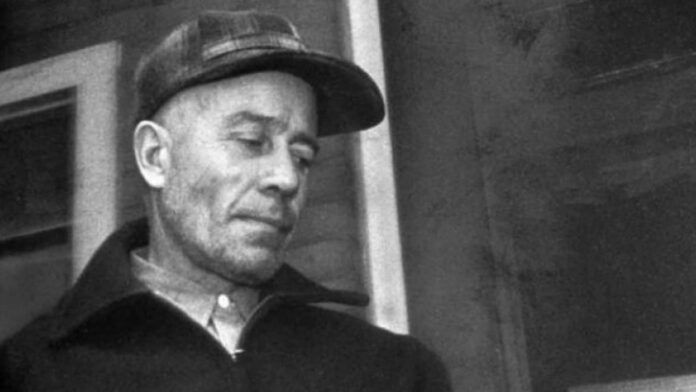 On this episode comedian Gary Lynch joins me to talk about a troubled and gruesomely motivated man, known as The Butcher of Plainfield and creator of the most unique living room furniture, Ed Gein.
We discuss the history of the Plainfield Ghoul and his obsession with the female form and we examine his sordid and unhealthy relationship with his mother. Spawning a spate of creepy Hollywood creations, we dive into the story and history of Ed Gein and his sick and twisted shenanigans with women body parts; his questionable acquisition of said parts; and how his life led to his capture and confession.
Gary Lynch is a comedian and actor in and around Dublin, Ireland and you can follow him on @garygaryrfix on Instagram or find him on Facebook 🙂
There are also loads of LIVE SHOWS coming up where you can come and meet me and have the craic! Im coming to London, Cork, Waterford and Dublin in October and November.
London: Bush Hall, 6th October – Click here for tickets
Cork: Kino Theatre, 12th October – Click here for tickets
Waterford: Open Minds Conference, Dooley's Hotel, 10th November – Click here for tickets
Dublin: Sugar Club, 13th November – Tickets on sale Monday 23rd October