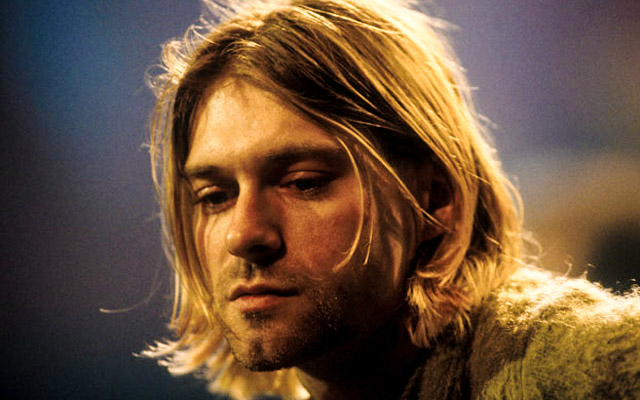 Kurt Cobain
On this Podcast we cover the mercurial life and mysterious death of Kurt Cobain. The international musical icon whose meteoric success was only rivaled by his self-destructive drug habit. His life's work as the lead guitarist and singer of Nirvana brought him to the very top of musical adoration. And his artistry apparent in both his lyrics and artwork have cemented his place as seminal force in musical history. Changing the face of music in the early 90's and his death is arguably the most notorious celebrity death of that decade. We'll talk about the man himself and the life that brought him to super stardom and global notoriety.
The 27 Club
Immediately after his shocking death by heroin by a reported shotgun suicide the media and public were quick to pour over his lyrics, artwork and interviews. The presented narrative was one of a suicidal superstar hell bent on spiraling out of control and sacrificing their life to the alter of rock and roll. Wife Courtney Love was at the center of this media campaign and the home movie collection Montage of Heck furthers this version of history. The idea that he was another in the long line of entertainers who joined the 27 Club and fell under the mysterious curse of celebrity is another furthering of this story. But this narrative was slowly eroded as the rumors have swirled of inconsistencies in the evidence and a botched police investigation. Rumors that have centered on the people closest to him and recent documentaries have shown us evidence that could change public opinion on the nature of his death. We'll talk about the music, life, people and events that shaped Kurt Cobain and the perception of his death then and how it has changed now.
Soaked in Bleach
It was the investigation of Tom Grant, started just days before the disappearance and death of Kurt Cobain, that would provide the most tangible links and inside information to the conspiracy theory surrounding the event. His findings and conclusions provide a complete picture of the overall narrative of murder, cover-up and a botched police investigation. With questions over the ballistics evidence and legitimacy of the shooting. The strange behavior of those closest to Kurt Cobain and the first hand testimonies of those involved. The medical evidence of inexplicable heroin doses and the rumors surrounding the shotgun wound. The oddities surrounding the search for Kurt and the numerous suicide notes in play. And finally the actions of Courtney Love and the level of her involvement in either the suicide, or murder, of Kurt Cobain. We'll cover all the information of the initial police and later murder investigations and the hypothesis that the people very closest to Kurt were party to his untimely death.