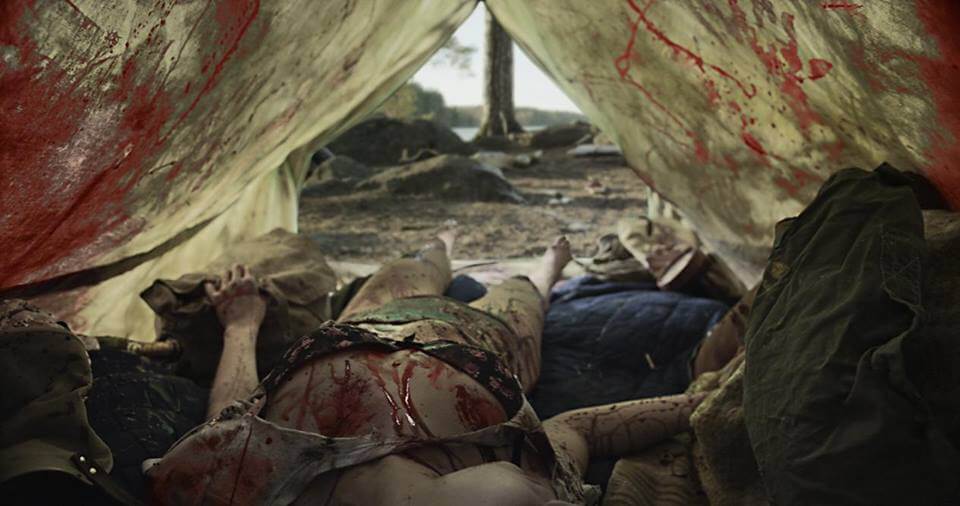 Finland's Most Famous Murder
On 5th June 1960 in Finland four teenagers were found dead on the shores of Lake Bodom, just 22 kilometres from the captial Helsinki, in a small area known as Espoo. Between 4 and 6 in the morning someone, or something, stabbed and beat them to death leaving only one survivor and the biggest unsolved murder mystery in Finnish history.
The Lake Bodom Victims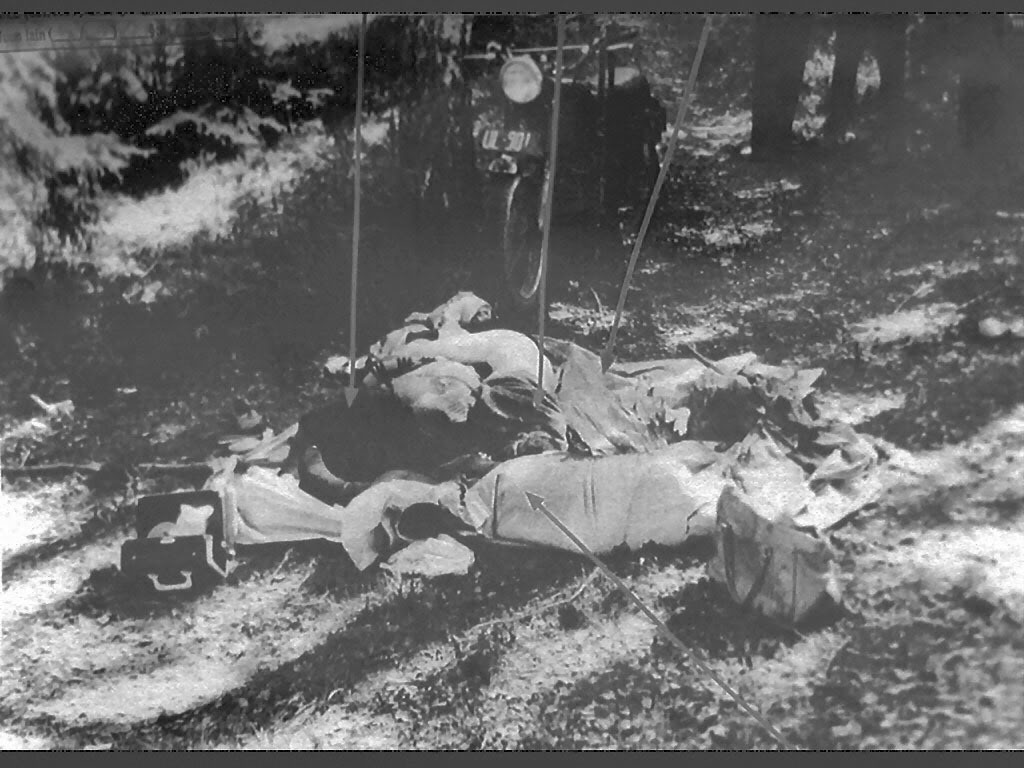 Maili Irmeli Björklund and Anja Tuulikki Mäki both 15 were joined by their 18 year old boyfriends Seppo Antero Boisman and Nils Wilhelm Gustafsson on a camping trip in a small area near a lake close to Helsinki and were found dead the next day by two boys our birdwatching. Nils survived and told the tale of a black faced figure with glowing red eyes bludgeoning them to death. He himself was only lightly attacked and the murder weapon was never found.
The Lake Bodom Suspects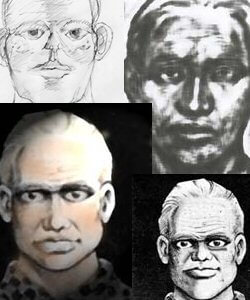 There were a few different people accused of the crime for various reasons and even a few who outright confessed to the murders. Noone has been officially charged for the murder although survivor Nils Gustafsson was arrested in 2004 but was acquitted of all charges in October 2005. One of the main suspects was the hilariously named Hans Assmann who was an ex-SS soldier and KGB spy who lived locally. He arrived at a hospital covered in blood and was suspected to involved in other Finnish murders too. Also a local man who was said to hate campers Valdemar Gyllstrom was accused by his wife of involvement and a yougn psychopath called Pennti Soininen confessed to the murders before committing suicide on the anniversary of the night of the killings in 1969.
An Unsolved Case
This case is still unsolved and people still speculate wildly about the true perpetrator. Recent re-examining of scientific evidence has pointed to some unlikely suspects including the possible involvement of The Yorkshire Ripper. This show was recorded on the same day as our appearance on SpinFM's Spin Talk with Lauren Kelly.