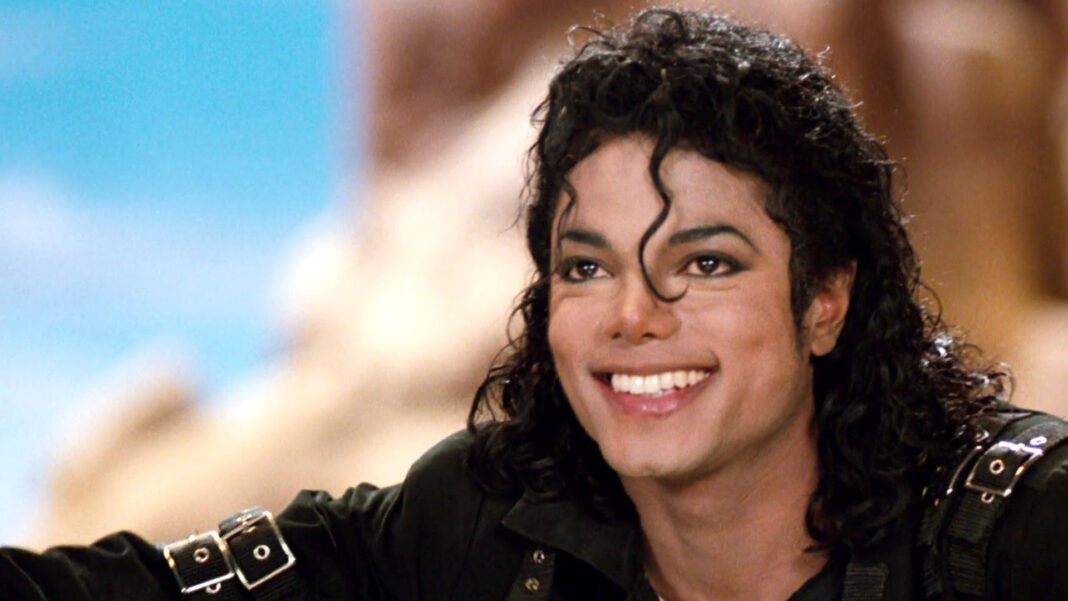 On this episode of Those Conspiracy Guys we talk about the undisputed King of Pop, Michael Jackson, and his frequent rises and falls from public adoration to global vilification and from innocent child star delighting many, to tarnished sex predator fated to spend his life in forced hermitage and eventually die quietly and alone. Michael came from a religious family who were talented beyond measure. His father was a hard task master and this is often cited as Michaels never ending quest for everlasting youth with beatings and a gruelling rehersal schedule, some say he never lived like a normal child.
As the Jackson 5, Michael and his brothers broke through the blossoming 60s music industry and were the pioneers of the pop paradigm in America. This led them on nationwide tours and into a world of debauchery that little Michael may not have been ready for. As Michael grew up he tried to shake off the notion of the family unit and wanted to break out on his own. With the help of musical legends like Quincy Jones, Michael forged his own sound and became a pop mega star contentiously leaving his family and record label behind.
His love life was always something of speculation too and his sexual predictions became a hot topic as he grew into a fairly strange adult. His fascination with children and his obviously odd public behaviour drew suspicion and investigation by the public and the tabloid press. His short lived marriages and relationships were questioned and even his kids were the subject of public scrutiny. Michaels career took a nose dive when he faced multiple allegations of child sexual abuse and having a large estate called Neverland with candy machines lining the halls and a ferris wheel in the yard; didn't look good for his case. A famous interview with BBC journalist Martin Bashir showed a vulnerable and questionable side to Michael and, although proven innocent in court, left many suspecting him of the most heinous crimes.
His last tour before retirement called This Is It was a world wide sensation when announced in early 2009 but his relentless and physically strenuous rehearsal schedule showed to be too much for Michael. Rumours of painkiller addiction and substance abuse were rife, and his demeanour during some rehearsals caused concern for those near to him. Michael died in June 2009 and it was ruled the fault of Dr Conrad Murray by administering surgery strength sedatives to the moonwalking megastar. But rumours of Michael faking his death have flooded the internet. He has been spotted numerous times since 2009, including posing as a burn victim called Dave Dave, caught on camera as a hotel guest and tourist in the US Europe and Asia and even rumours he waved at Liz Taylor while dressed as a woman at his own funeral, which was one of the most watched events in live TV history.