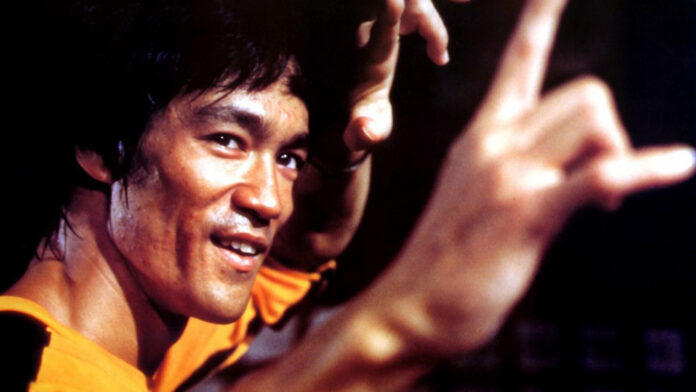 On this episode of Those Conspiracy Guys we talk about arguably one of the most famous people on the planet; whose legacy is honoured in the four corners of the world, whose life showed us the possibility in diversity and whose mysterious death left unanswered questions and suspicions to this day; this episode is all about Bruce Lee. Born in San Fransisco and raised in Hong Kong, Bruce Lee led a varied and bizarre life coming from winning dance competitions and taking part in gang fights on the rooftops of Kowloon to majoring in Drama and creating his own martial artform; Lee left an indellible mark on modern culture.
Trained in Kung Fu as a wayward youth, Bruce Lee showed skill and discipline for martial arts. After moving to America he began his own school teaching a modified version on Wing Chun and participating in competitions and showcases. It was at one of these competitions he was discovered and the glitz and glamour of Hollywood were within his reach. He modified his martial art into what he called Jeet Kune Do and it was particularly aesthetic on the silver screen. His high profile roles and movies pioneered kung fu on screen and captivated the imagination of the world.
His fame led him to the company of some of the most famous people in the world, and he even took some of them on as students. His blossoming movie career was skyrocketing and he wanted to capitalise on it by producing as much as he could. But Bruce died just weeks before his smash hit Enter The Dragon was released in 1973. His death, in hindsight, was quite suspicious and people coouldnt believe his immensely fit physique could be flawed. But a headache in a costars apartment led to him dying in his sleep and leaving behind many unanswered questions.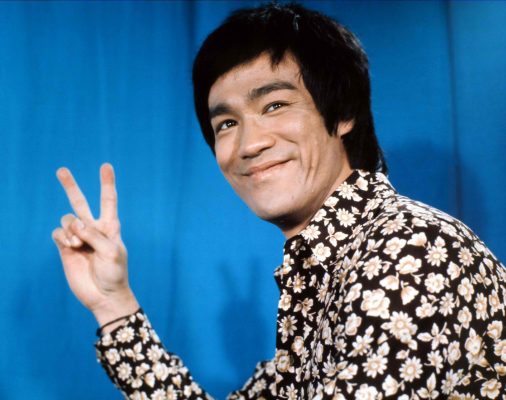 Since his death his legacy has been preserved and his death somewhat overlooked. Bruce Lee has gone down in history as one of the many great potentials struck down in their prime. Some believe this is because a family curse put upon the Lee family and others still believe that it was a cabal of Kung Fu masters and the Chinese Triad gangs that assassinated Bruce Lee for revealing the secrets of the East to the Gweilo.