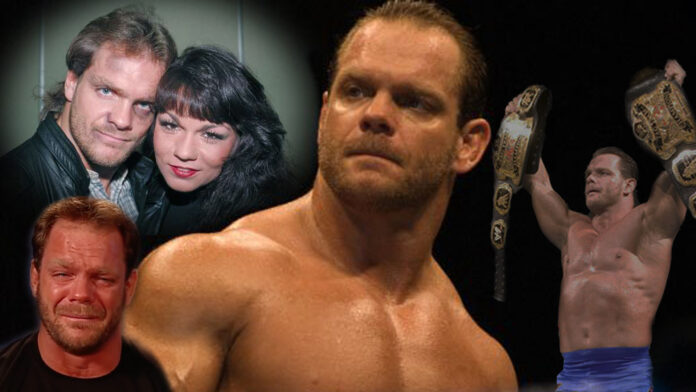 On this episode we talk about arguably the greatest wrestler to ever grace the ring and the most gruesome and tragic of endings for a celebrity at the peak of their career, Chris Benoit.
From battling in Mexico and Japan to the dizzying heights of the WWF, ECW and WWE, Chris Benoit was everything that makes up a champion. An indomitable spirit; a loyal friend and a determined competitor, but these traits were almost trade offs for the possibility of a normal life.
Injury, possible drug abuse and failing personal relationships and physiological decay all contributed to the awful end Chris Benoit and his family came to on that June weekend in 2007. Benoit died by suicide but not before killing his wife and child and leaving behind an industry in shock at the loss as well as the scandal.
Joining me on this episode is comedian and writer Gerry McBride. You can find Gerry on Twitter.com/GerryMcBride and loads of other social media. He is also a writer for the massively popular Waterford Whispers News, the Irish Onion basically; and Gerry is the man behind some of the most hilarious and viral headlines they have.